Hot Summer Deal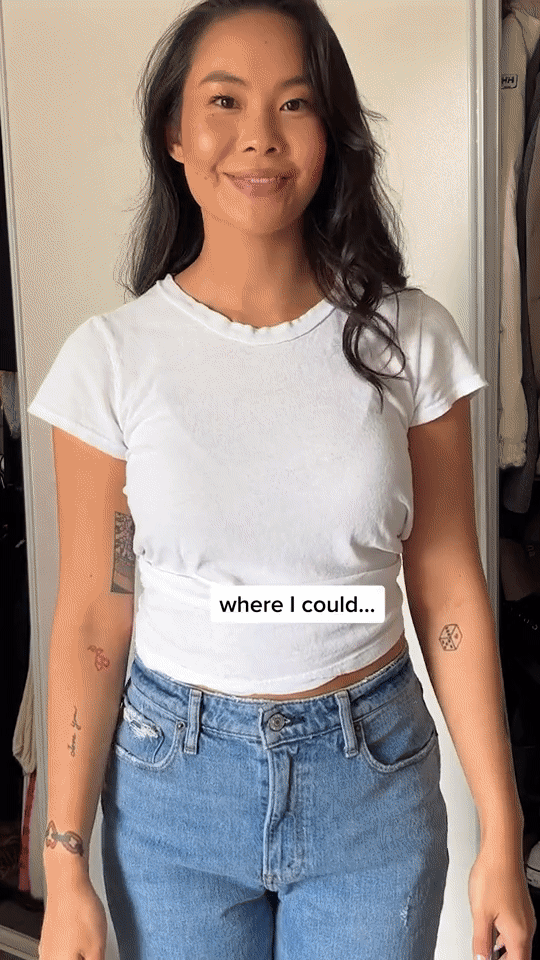 Support Like No Other & Not A Strap Insight
✔️360° Body Sculpting Mid-Waist Design
✔️No Visible Panty Lines, Sits At Natural Waist
✔️More outfits made EASY.
The bra offers unparalleled superior breast support and comfort, without sacrificing style. The low back feature ensures a discreet and invisible fit under any outfit, making it perfect for all occasions.
Flaunt Your Backless Dresses with Confidence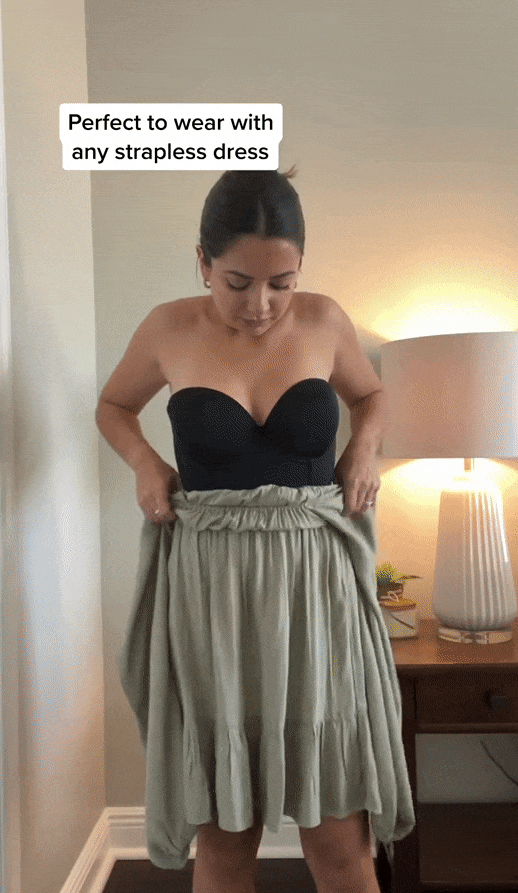 Our Low Back Strapless Bra allows you to wear backless dresses or tops with ease, giving you the freedom to flaunt your style without any awkward straps or visible lines.
"THE BRA I WISH HAD EARLIER"
US Tracked Shipping
Look good & feel good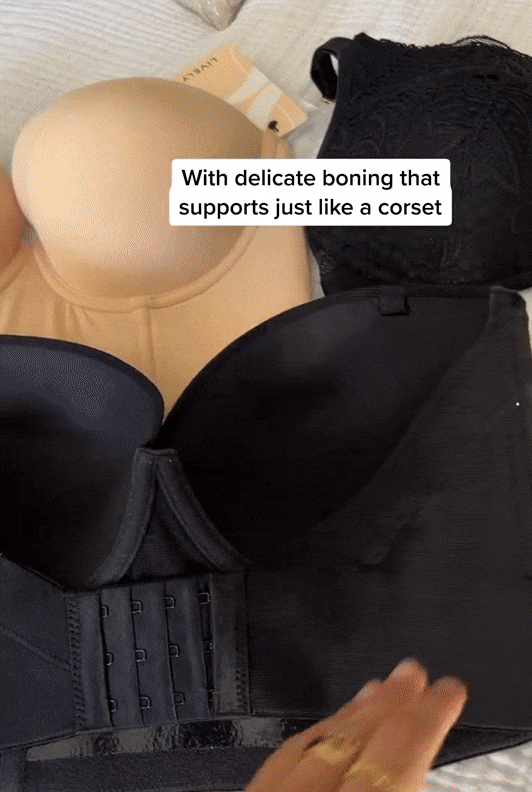 Comfortable and Supportive All-Day Wear
The flexible underwire design combined with the non-slip silicone grip ensures that the bra & your breasts remain securely in place, preventing any unwanted sagging or shifting throughout the day.
SIZE / MATERIALS